The AI-Powered Pig Weighing System for Pig Farmers
Weigh Your Pigs with an iPhone Pro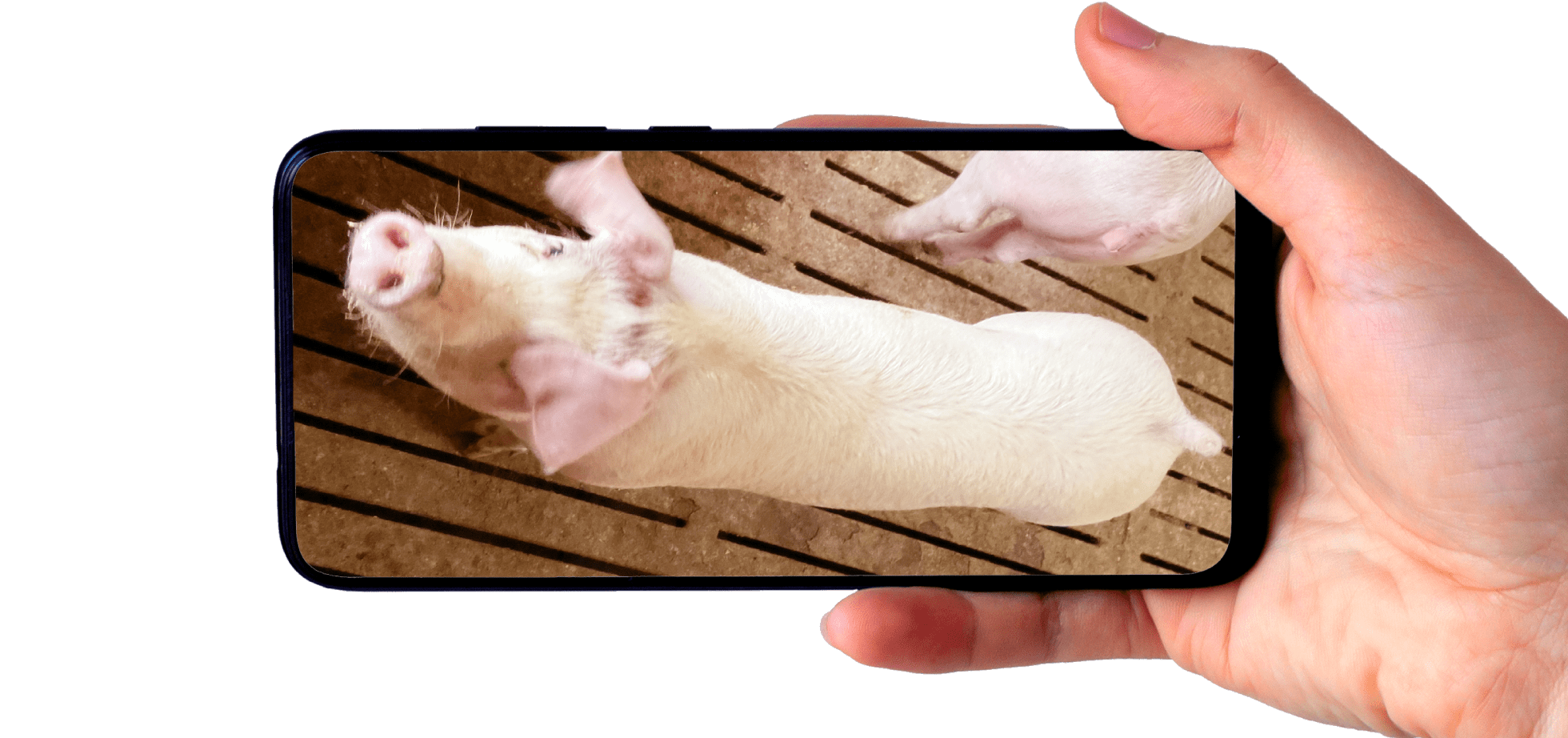 Under designated conditions:
Accuracy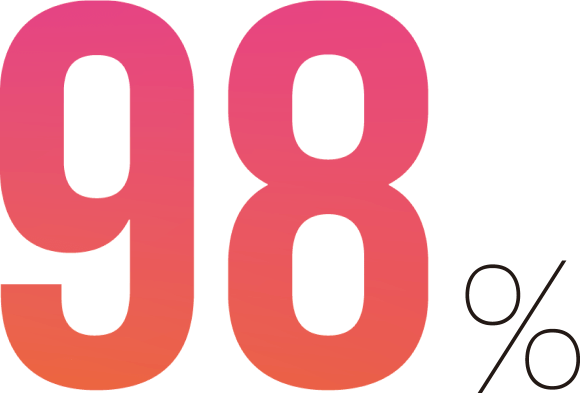 Accuracy data is from experimental tests and may vary depending on the environment and conditions at time of testing.
Weigh everything from young pigs to pigs ready for market
Pig breed is detected automatically by AI.
Keep track of meat distribution, too.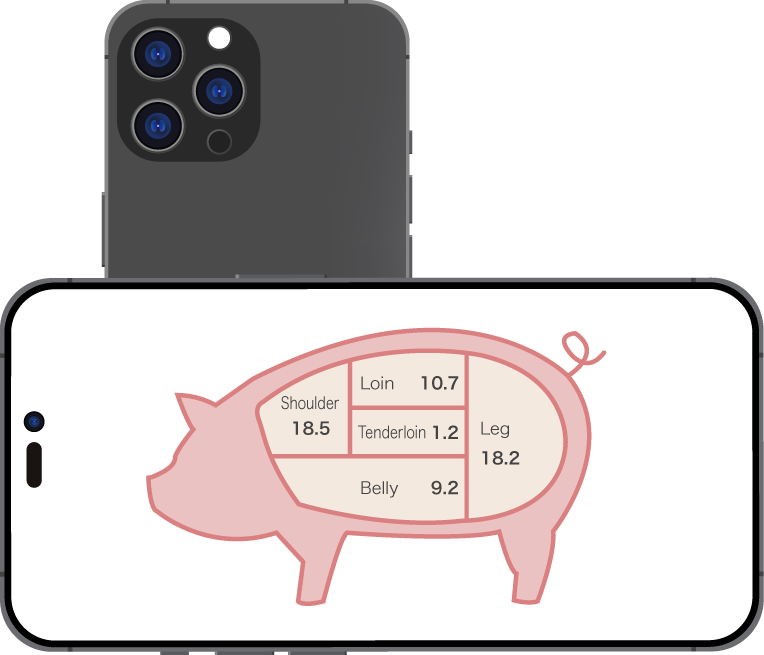 AI analysis calculates meat distribution for each pig.
AI calculates the estimated meat distribution and pig weight via camera data, eliminating the need for scales or visual estimates.
3 Simple Steps with PIGI!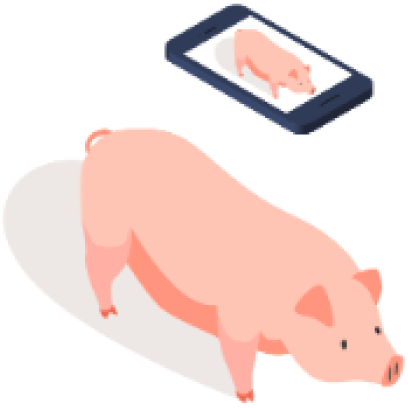 Take a photo from above, making sure to get the entire pig in the shot.
AI measures the weight of the pig and calculates the meat distribution.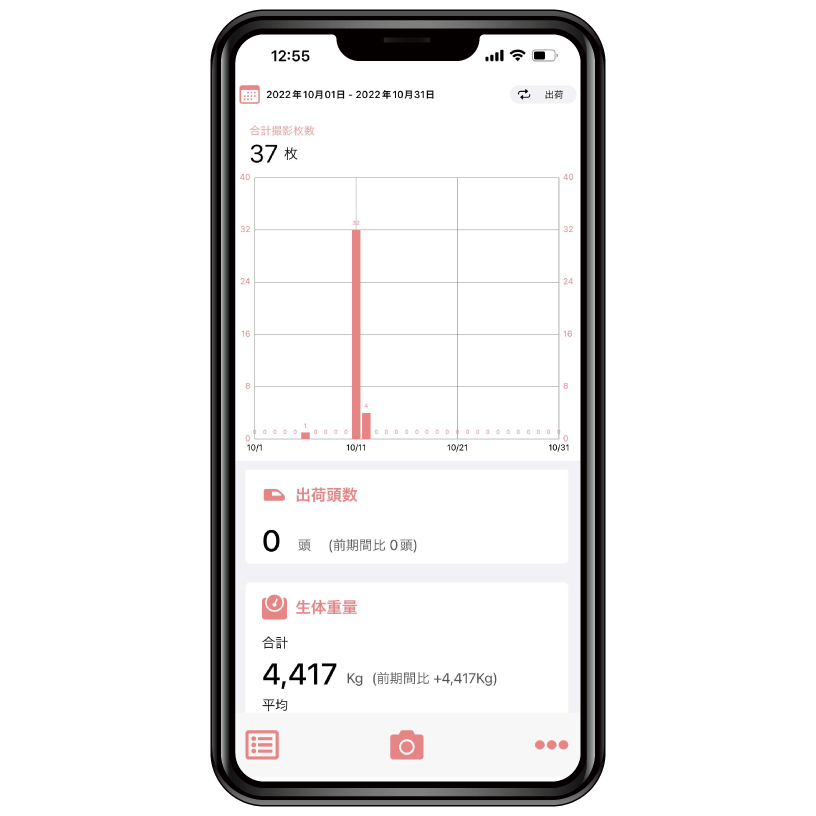 Measurement data is stored with time data to provide shipment quantity estimates.
Pricing
1st month free!
PIGI
Renews automatically
1 user per account
Automatically converts to paid plan ($89/month) after end of free trial.
PIGI is available on the following devices:
iPhone12 Pro
iPhone12 Pro Max
iPhone13 Pro
iPhone13 Pro Max
iPhone14 Pro
iPhone14 Pro Max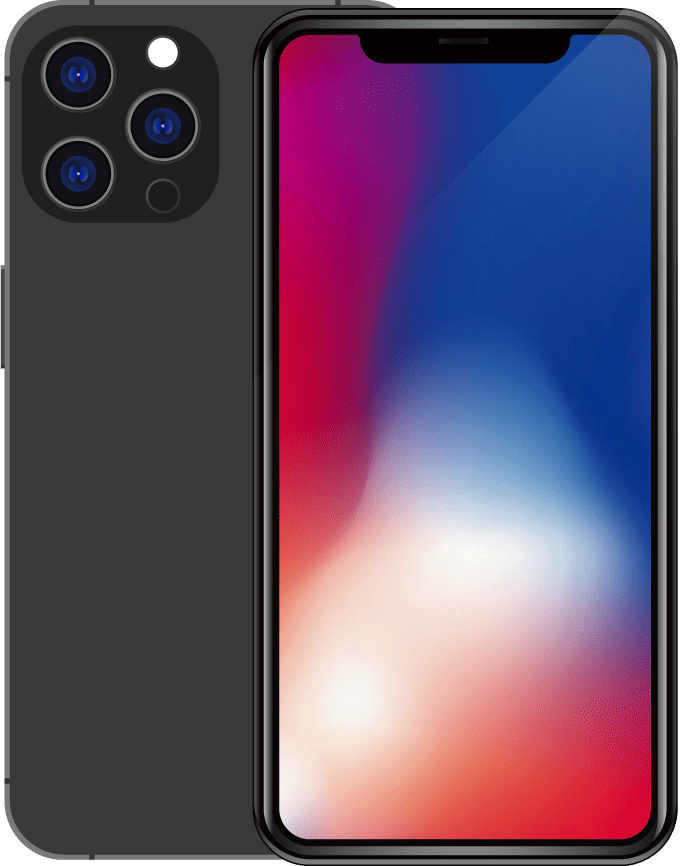 Corntec Inc.
PIGI - The Ai-Powered Pig Weighing System for Pig Farmers